KiwiRail is set to receive NZD35m ($23m) in funding from the Government of New Zealand to modernise 15 of its electric trains that operate between Hamilton and Palmerston North.
Funding will be provided over a period of four years, in addition to the NZD4bn ($2.6bn) investment in the public transport and rail sector under the government's National Land Transport Programme.
Train and electric control system upgrades are expected to help the government meet its long-term emissions goals and will extend the work life of the electric locomotives (EFs) by ten years.
New Zealand Deputy Prime Minister Winston Peters said: "We're making the right decision for the long-term. Replacing electric locomotives with diesel would be a step backwards.
"With this funding, KiwiRail will be able to refurbish the 15 locos, including working with a supplier to upgrade their electronic control systems."
"By refurbishing these locomotives here, we're creating jobs in KiwiRail's Hutt Workshop and supporting our local rail industry. It just makes sense."
According to KiwiRail acting chief executive Todd Moyle, its EF fleet break down every 30,000km on average, which is below the company's fleet target of 50,000km. Only eight of the 15 EFs are in usable condition.
Moyle said: "With this funding, KiwiRail will be able to refurbish the 15 locos, including working with a supplier to upgrade their electronic control systems at our Hutt Workshops over the next three to four years.
"We expect between four and eight new jobs will be created refurbishing the locomotives and the team which maintains and operates the electric locos will be increased back to its full staffing level."
In 2016, KiwiRail decided to retire the entire EF fleet due to lack of funding. However, the latest investment will help the company to continue to operate the trains.
Free Report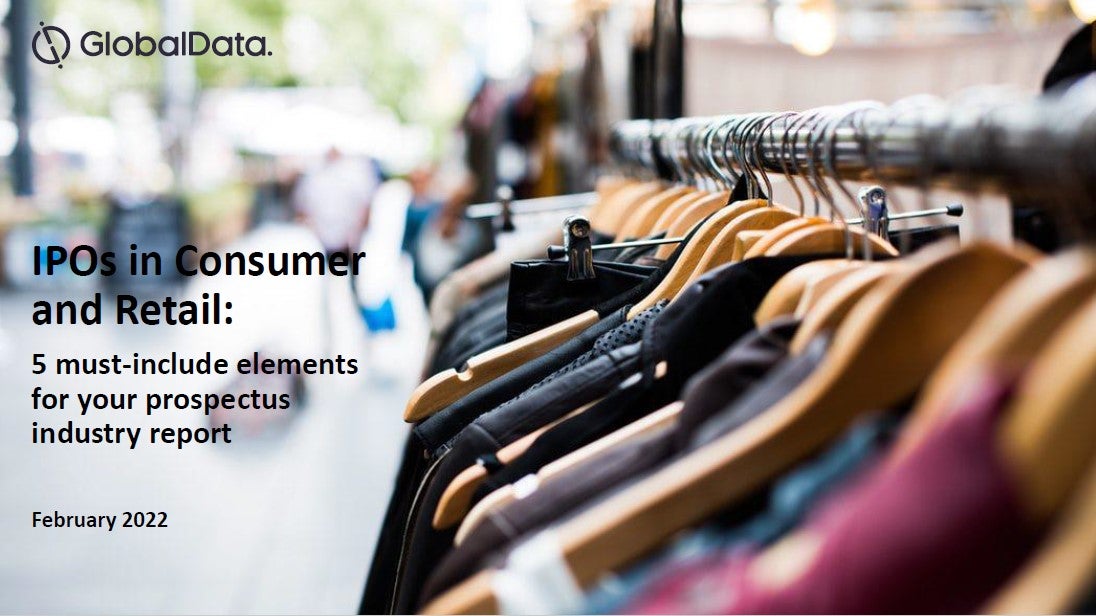 What's missing from your IPO industry assessment?
IPO activity all but stopped in 2020, as the investment community grew wary of the effects of COVID-19 on economies. No matter how deserving a business was of flotation, momentum was halted by concerns of when a 'new normal' of working patterns and trade would set in. Recently, sentiment has changed. Flotations picked up again during the second half of 2021, and now in 2022 the mood is decidedly optimistic. Business leaders have their eyes on fast rebounding economies, buoyant market indices and the opportunity once again to take their businesses public. As a result, global IPOs are expected to hit back this year. With GlobalData's new whitepaper, 'IPOs in Consumer and Retail: 5 must-include elements for your prospectus industry report', you can explore exactly what is needed in the essential literature. GlobalData's focus lies in the critical areas to get right:
Macroeconomic and demographic environment
Consumer context
Industry environment
Competitive environment
Route to market
Interested to learn more about what to include in your IPO Industry Assessment report? Download our free whitepaper.
by GlobalData