Hong Kong's MTR Corporation has announced that it will change the train services on certain railway lines due to decreased ridership amid the coronavirus (Covid-19) pandemic.
Due to the pandemic, local and outbound travel have reduced drastically.
MTR has stated that from 10 April, it will change the services on Airport Express (AEL), Tung Chung Line (TCL), Tuen Ma Line (TML) Phase 1 and Disneyland Resort Line (DRL) among others.
However, the existing services on the Tsuen Wan Line, Kwun Tong Line, Island Line, South Island Line, Tseung Kwan O Line, East Rail Line and West Rail Line will not change.
MTR has discussed with the relevant airlines and announced that the In-Town Check-In service at Hong Kong and Kowloon stations will not be available.
Additionally, the Airport Express Shuttle Buses operating between Hong Kong Station/Kowloon Station, hotels and railway interchanges will be suspended.
During the weekday peak hours, the AEL train service will be changed to a frequency of 15min while during non-peak service it will be 30min.
Additionally, on the TCL and TML Phase 1, rail services will operate at intervals of 10min during weekday non-peak services and Saturdays, Sundays and public holidays services.
The DRL service will also be suspended from 10 April. MTR will deploy shuttle buses to operate between Sunny Bay and Disneyland Resort stations.
MTR stated: "As of late March 2020, a year-on-year drop of patronage by an average of over 40% has been recorded on MTR railway lines while a drop of more than 80% on AEL and DRL respectively.
"The carrying capacity after the service-frequency adjustment will still meet current passenger demand without affecting travel comfort. At the same time, it will reduce unnecessary energy consumption. The corporation will continue to closely monitor the latest situation."
Last month, MTR Corporation deployed an automated Vapourised Hydrogen Peroxide Robot (VHP Robot) to carry out deep cleaning and decontamination in train compartments and stations.
Free Report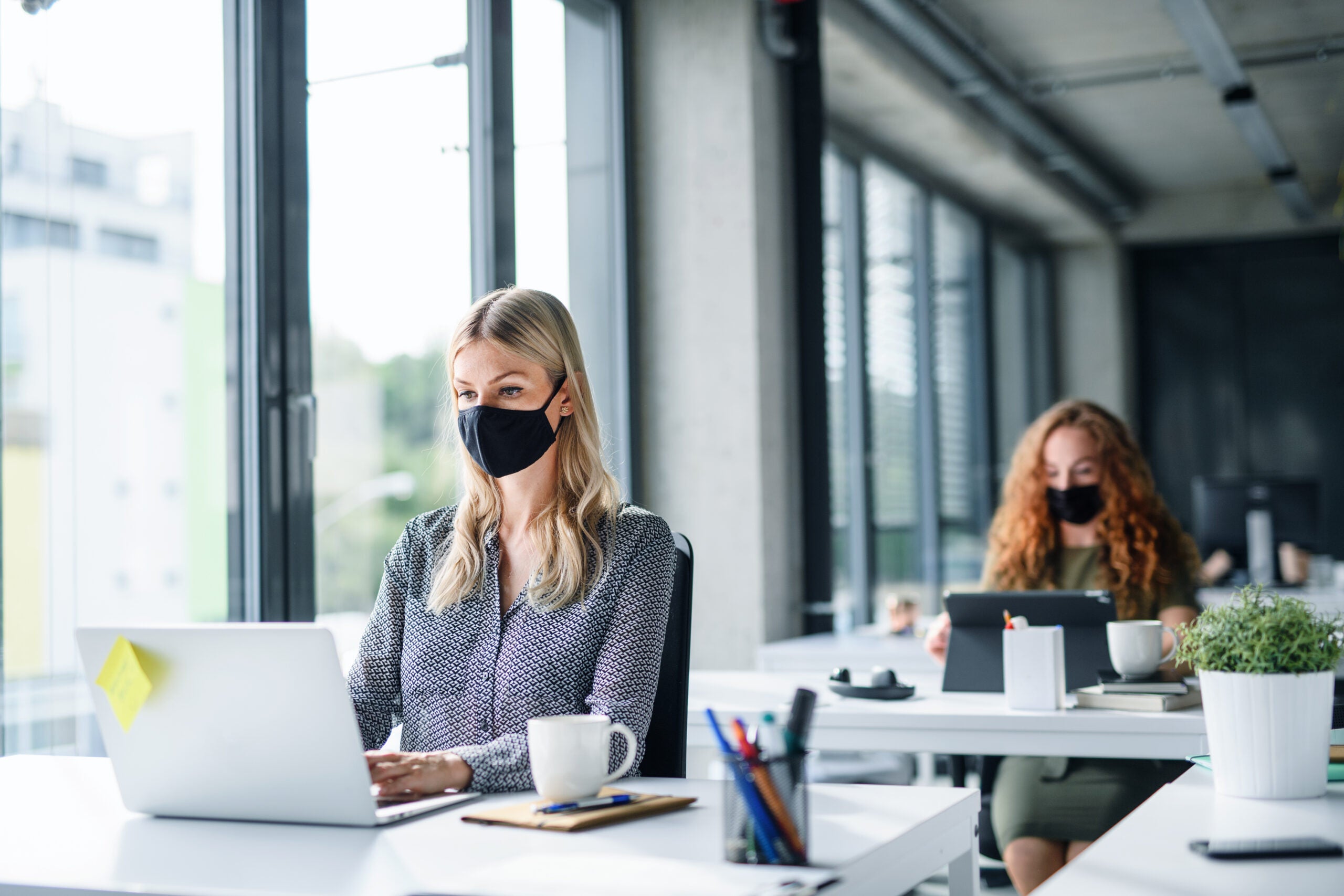 Navigate your business through the 'new normal'
COVID-19 continues to dominate headlines the world over. It has already affected our lives forever. The way we work, shop, eat, seek medical advice, and socialize will all be different in the future. Quite how different remains to be seen, but all industries must plan for multiple eventualities.
Faced with an explosion of conflicting information on how to plan and implement successful recovery strategies, decision-makers are in dire need of a single, reliable source of intelligence. 
GlobalData's COVID-19 Executive Briefing gives you access to unparalleled data and insights to successfully navigate the uncertain road to recovery across the world's largest industries. Understand every aspect of this disruptive theme by delving into:
 COVID-19 infection update, with statistics on the spread, testing by country, as well as the latest data on vaccines and therapeutic developments

 
Economic impact overview, covering stock market indices, GDP, unemployment rates, policy responses & GlobalData's economic recovery scorecards

 

Sector developments, with access to sector insight summaries, cross-sector indices and the leaders and laggards in each industry vertical

 
Whatever your company's imminent strategic plans, the long-lasting impact of COVID-19 must not be overlooked. Find out how to futureproof your business operations – download our report today.
by GlobalData