The US Department of Transportation's (USDOT) Federal Railroad Administration (FRA) has made $396m in grant funding available for rail capital projects.
FRA issued a Notice of Funding Opportunity (NOFO) for the Federal-State Partnership for State of Good Repair Program (Partnership Program).
US Transportation Secretary Elaine L Chao said: "This $396m in federal funding will provide a tremendous boost to private, state and local investments to improve America's rail infrastructure."
The Partnership Program for the fiscal year 2019 will support eligible projects that involve repair, replacemen, or rehabilitation of qualified railroad assets in the US.
Specifically, the projects will cover track, ballast, switches and interlockings, track and platform areas, passenger cars, locomotives, communication and signal systems, power systems, grade crossings, station buildings, signage, yards and terminal areas.
The programme is undertaken to enhance the performance of intercity passenger rail in rural and urban American communities.
Applications for the partnership grant programme are required to be submitted on 9 December. Funding for this programme is available under the Consolidated Appropriations Act 2019.
FRA administrator Ronald L Batory said: "I strongly encourage all eligible parties to take full advantage of this opportunity.
"These grants offer a win-win situation for the nation's rail network as well as communities around the country, both urban and rural, to improve safety."
Free Report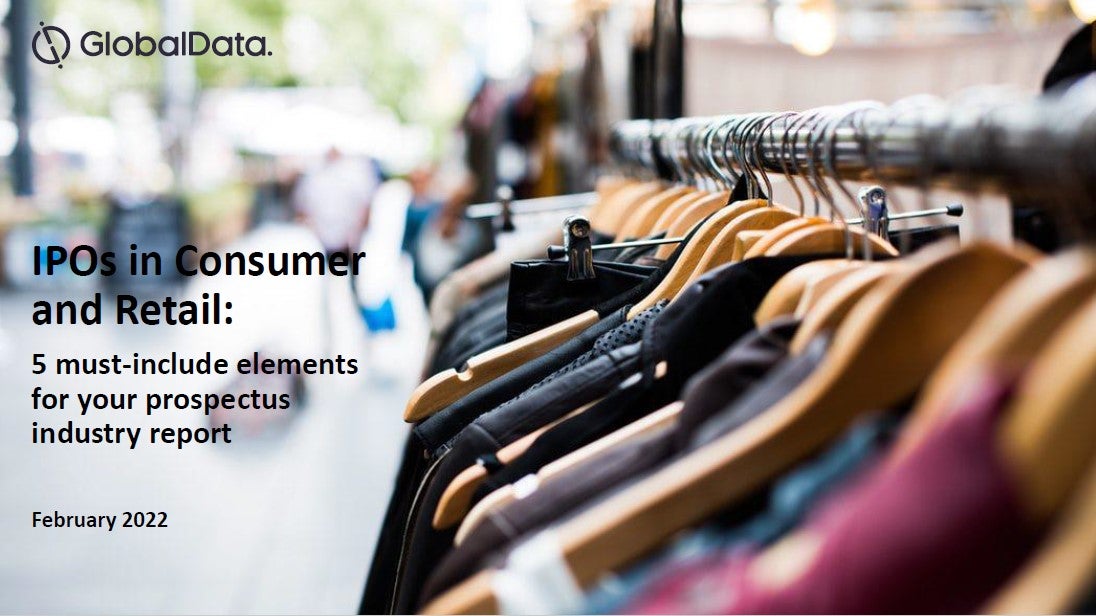 What's missing from your IPO industry assessment?
IPO activity all but stopped in 2020, as the investment community grew wary of the effects of COVID-19 on economies. No matter how deserving a business was of flotation, momentum was halted by concerns of when a 'new normal' of working patterns and trade would set in. Recently, sentiment has changed. Flotations picked up again during the second half of 2021, and now in 2022 the mood is decidedly optimistic. Business leaders have their eyes on fast rebounding economies, buoyant market indices and the opportunity once again to take their businesses public. As a result, global IPOs are expected to hit back this year. With GlobalData's new whitepaper, 'IPOs in Consumer and Retail: 5 must-include elements for your prospectus industry report', you can explore exactly what is needed in the essential literature. GlobalData's focus lies in the critical areas to get right:
Macroeconomic and demographic environment
Consumer context
Industry environment
Competitive environment
Route to market
Interested to learn more about what to include in your IPO Industry Assessment report? Download our free whitepaper.
by GlobalData