One of the first virtual panels to be held at the 10th International Railway Summit – 'Predict and prepare, strategies for exiting the long Covid tunnel', which took place on 23 February – covered a wide variety of topics, with panellists highlighting several issues about rail's response to Covid-19.
The two-hour seminar underlined the need for more positive media representation of rail during the pandemic, as well as the potential introduction of health passports for the sector.
Here are some of the key takeaways from the discussion.
Negative media representation of rail during Covid-19
A key issue that was raised during the webinar was the negative portrayal of rail use during the Covid-19 pandemic.
According to panellists, many media bodies worldwide have deemed railway transport as an unsafe, non-secure means of travel, promoting self-contained transport methods such as cars instead. This has obviously impacted the rail industry when it comes to reduced footfall, which in turn affects revenue.
A survey carried out by the Covid-19 task force – published during the second half of last year – shows a loss of revenue for the rail industry ranging between $66bn and $85bn. This heavy loss equates to a reduction of 19% to 25% compared to revenues in 2019.
The public's decision not to travel by train was influenced by information from media outlets and well as local authorities. This popular sentiment saw a large majority of trains running almost empty.
Gianluigi Castelli, chairman of the International Union of Railways (UIC), spoke on this topic and the change of commuter behaviour when it comes to selecting their mode of transport.
"We have witnessed a very rapid change in travel habits. Anyone who has been able to afford it has preferred to use a private vehicle, congestion in urban centres has worsened almost everywhere.
"There is no scientific evidence that trains are unsafe places, but we need to do more to explain and share this. "
"There is no scientific evidence that trains are unsafe places, but we need to do more to explain and share this. Unfortunately, opinion makers in the media, sometimes governmental authorities, advised citizens against using public transport, especially at the beginning of the pandemic.
"Reversing this will take a lot of time. Facts and correct information are the only weapons to defeat the perceived fear and insecurity."
The European year of the railway
With this year being the European year of the railway, it is more important than ever to promote trains as a safe, secure and sustainable means of travel for passengers, while also highlighting their safety to those worried about the Covid-19 pandemic. Castelli explained further.
"This year, which in Europe is the year of the railways, we want to establish railway transportation as the backbone of future mobility in passenger transport. We must continue to strive to effectively guarantee the health and safety of travellers on our trains."
Later in his presentation, Castelli went on to discuss that the rail industry should approach the future of tourism with "cautious optimism".
Due to travelling being banned or highly limited during the ongoing Covid-19 pandemic, the industry hopes there is a great desire to travel again, which would increase the number of passengers using trains regionally.
Introducing health passport apps to ensure passenger safety
Later in the discussion, Simon Talling-Smith, senior advisor at non-profit organisation the Commons Project Foundation, explained the need to promote railways as a safe, secure means of transport. One way that this can be achieved is through the introduction of health schemes such as health passports.
So far, the foundation has launched four initiatives, including Common Health, Common Pass, VCI and Common Trust Network. The key initiative that was focused on during the webinar was Common Pass, an app-based wallet that enables the user to store test results and vaccination certificates.
The app enables the user to plan a journey from one location to the next where they will then be shown the entry requirements for that journey. Talling-Smith explained the use of the app in greater detail.
"The common pass app compares the test against the rules for that journey, then issues what we call the common part certificate," he said. "A simple yes/no to enter certificate, which is digitally signed so that it is proven to be authentic and secure, [and] it can then be shared."
Jash Bansidhar, managing director at Advantech, a leading brand in IoT intelligent systems, stressed the importance of technology for keeping passengers safe and updated on train capacity, test results and guidelines.
"This crisis created the acceleration of innovation," Bansidhar said. "It's not only the way that people live and the way we are working but also how we can help the community to open up again, and to make people feel safe on public transport."
"It is a catalyst for innovation, and we've seen that in the transportation industry it gives the passenger the feeling of being safe and getting information when they need it in real time.
Public scepticism surrounding data use
The introduction of health pass schemes and solutions – such as Common Pass- into the railway industry is hoped to increase the public's confidence while using trains as a means of transport during these unprecedented times.
However, as with the introductions of most new schemes – especially ones involving the use of technology and private data collection – there is public scepticism.
Talling-Smith expanded on this irrational fear "I think people around the world are more nervous about data being stored about them than they've ever been before. The hysteria around anti-vaccination is stronger than it has ever been.
"The combination of data and vaccine in the same sentence makes people nervous. I think there is a kind of irrational fear."
"The combination of data and vaccine in the same sentence makes people nervous. I think there is a kind of irrational fear, a very understandable irrational fear that people have over those things, but I actually suspect that people will get used to it fairly quickly."
Free Report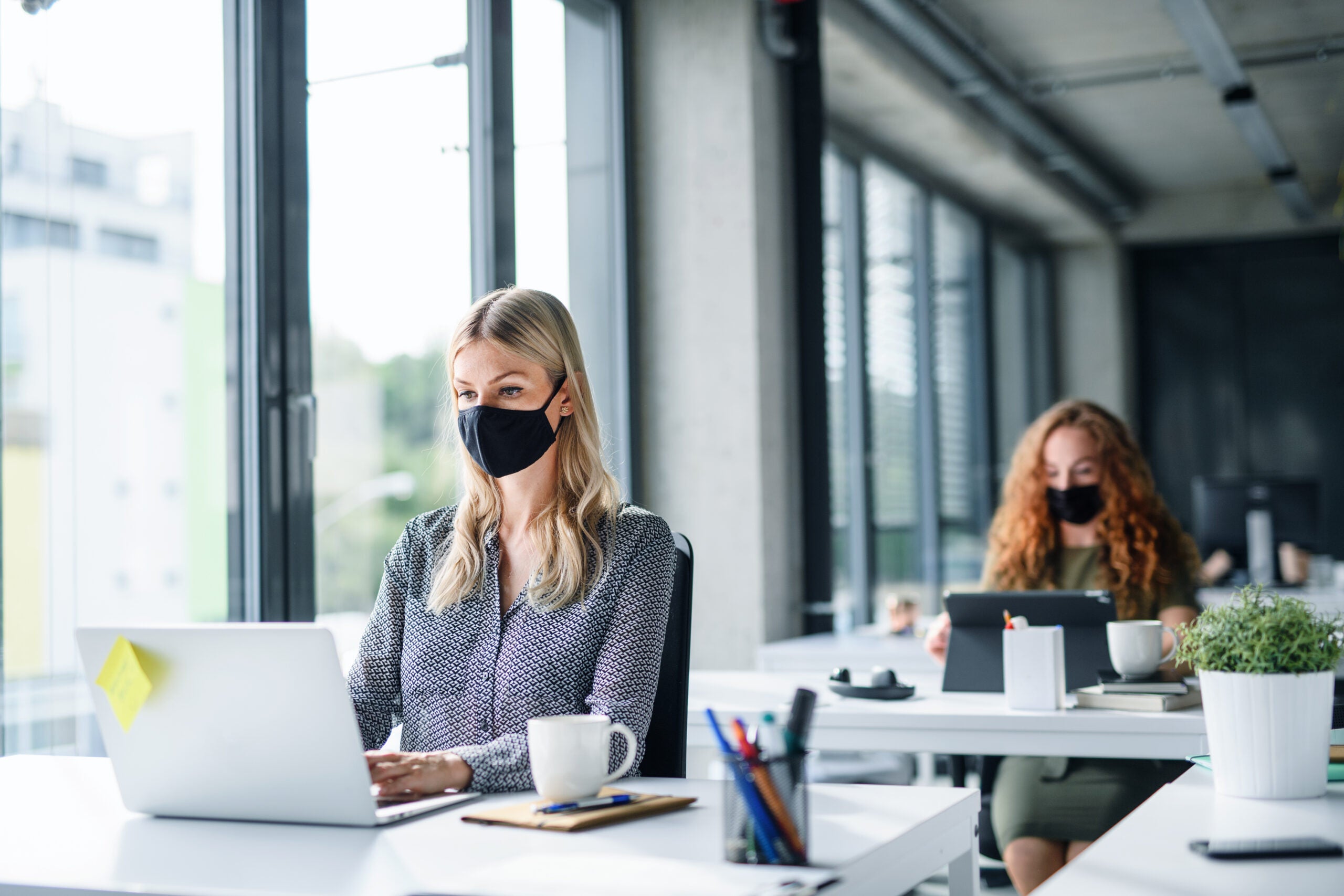 Navigate your business through the 'new normal'
COVID-19 continues to dominate headlines the world over. It has already affected our lives forever. The way we work, shop, eat, seek medical advice, and socialize will all be different in the future. Quite how different remains to be seen, but all industries must plan for multiple eventualities.
Faced with an explosion of conflicting information on how to plan and implement successful recovery strategies, decision-makers are in dire need of a single, reliable source of intelligence. 
GlobalData's COVID-19 Executive Briefing gives you access to unparalleled data and insights to successfully navigate the uncertain road to recovery across the world's largest industries. Understand every aspect of this disruptive theme by delving into:
 COVID-19 infection update, with statistics on the spread, testing by country, as well as the latest data on vaccines and therapeutic developments

 
Economic impact overview, covering stock market indices, GDP, unemployment rates, policy responses & GlobalData's economic recovery scorecards

 

Sector developments, with access to sector insight summaries, cross-sector indices and the leaders and laggards in each industry vertical

 
Whatever your company's imminent strategic plans, the long-lasting impact of COVID-19 must not be overlooked. Find out how to futureproof your business operations – download our report today.
by GlobalData